Are you looking to move to India? Congratulations on your move! Two among every five Indians want to move back to India, but very few of them actually take the steps to make that happen. Now that you have made the decision, we applaud you! We at Verto have immense experience in helping people become more mobile by offering logistics solutions. In this regard, we have curated a checklist that you should keep in mind when shifting base between countries, here you go 11 Points to Keep in Mind When Moving from Singapore to India.
1. Plan Your Move in Advance:
Take time and carefully
plan your move
in advance. Try to ensure that you have at least 30 days' time to process the information, make alternate plans and say goodbye to your friends. Also, enlist the services of organizations who can help you move. You might want to save a few dollars by taking on all tasks by yourself, but in the long run, enlisting the support of people with experience truly helps. 
With professional support from Verto, your belongings will be given personal care.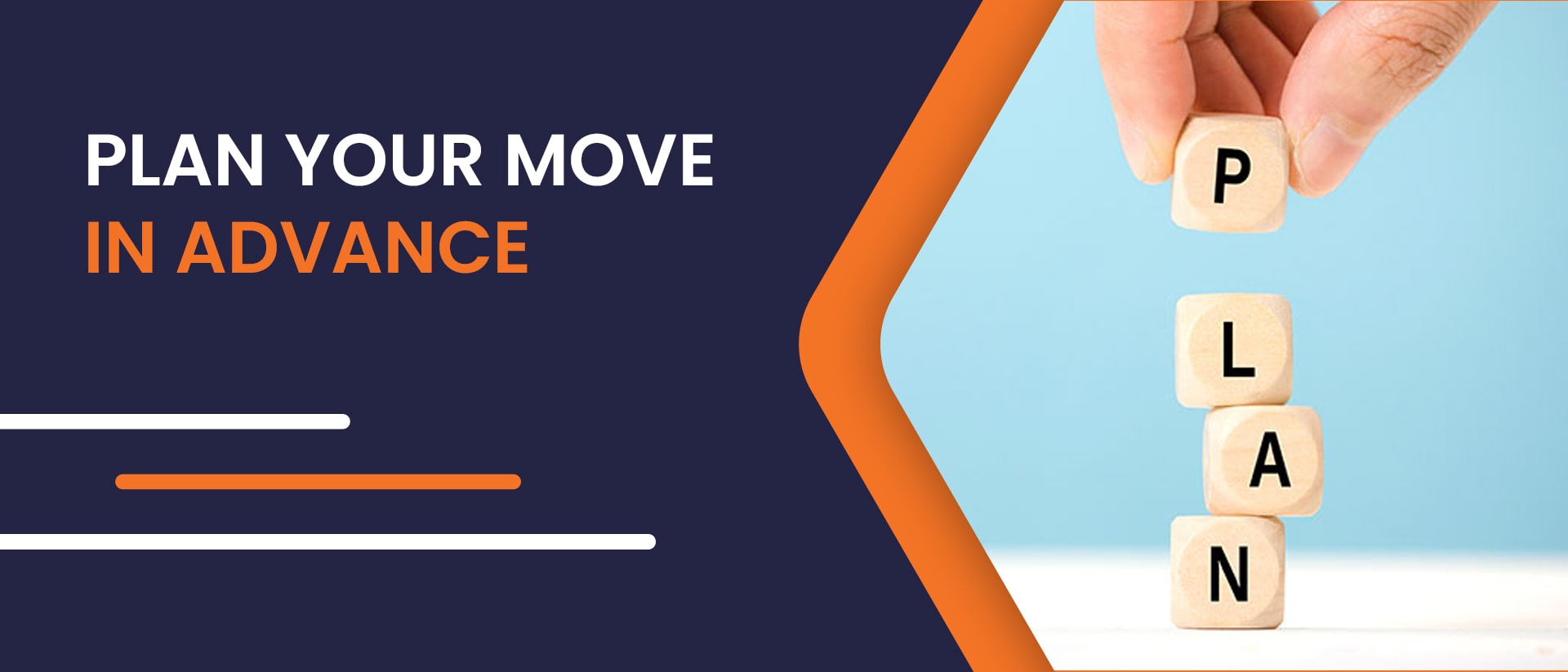 2. Decide What You Want to Take:
While some things such as electronic items are significantly cheaper, day to day items are definitely cheaper in India. Don't waste precious luggage space carrying things that you will get easily in India. If you are purchasing some electronics items or jewelry, ensure that you have the right information before you make a purchase decision.The customs charges in India are quite high and you don't want to unnecessarily pay a bomb.
Identify your essentials and make your move smart and cost-effective.Once you entrust the responsibility of moving to Verto services, We will also help you understand how to save money on the move
3. Give Away Unused or Marginally Used Items Away or Sell Them:
Do not hoard unnecessarily! Give away things that you might not particularly miss but will add value to others. This will help you save considerably on space. Avoid being sentimental about things when shifting!
You can also donate clothes, and other household items such as utensils and other products to the salvation army. If you don't have the time for that, you can choose to leave them at your doorstep or designated spots in apartments. Someone who needs it might pick it up.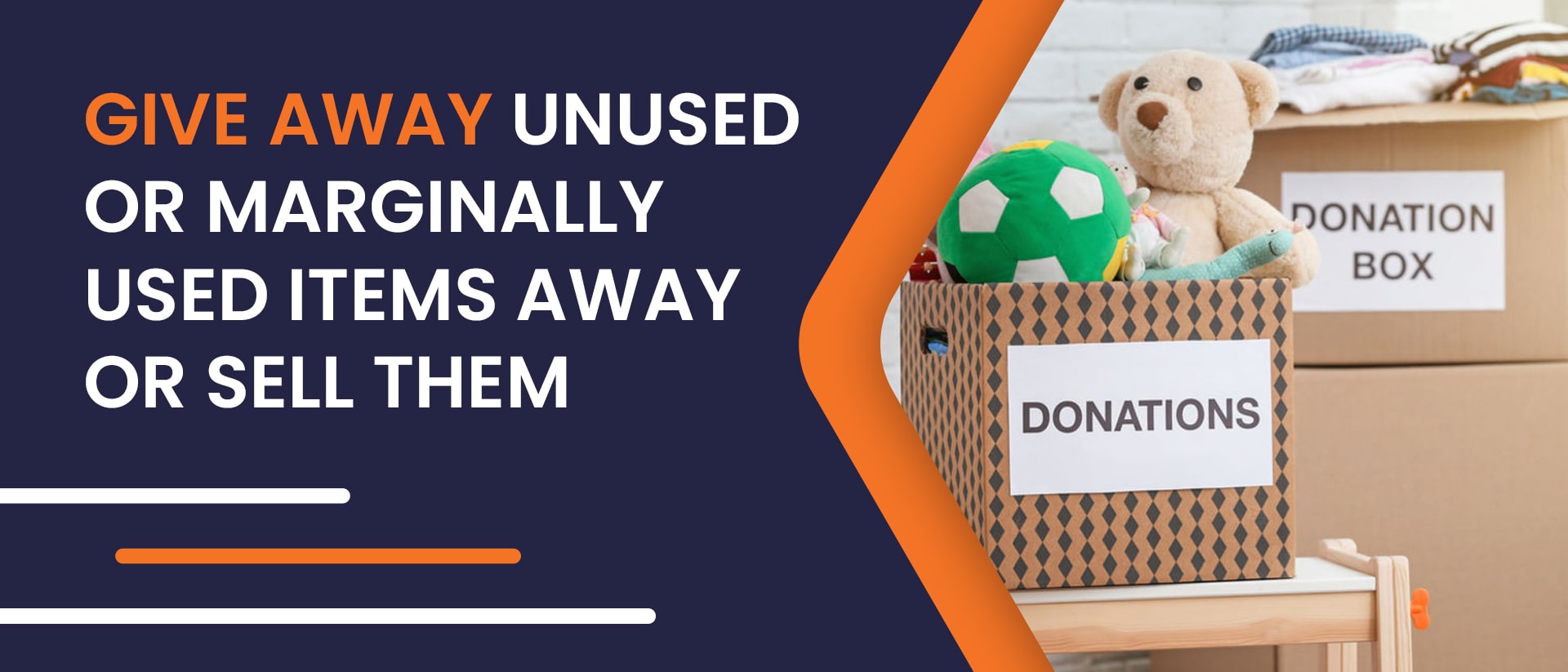 4. Sort Your Bank Accounts:
When moving to India, it is important that you have an Indian account, preferably even before you set foot on soil. Complete the KYC requirements for your bank account and ensure that it is in operation even before you leave Singapore. Also, try to deposit the money into an NRE or NRO account. Remember to check whether you are an NRI during the first year of tax filing.
DBS, Singapore's most popular bank, has branches across India. Alternatively, open an account in an International Indian Bank, such as SBI.
To help you focus on the important things during your move, at Verto we ensure 100% support given during the process.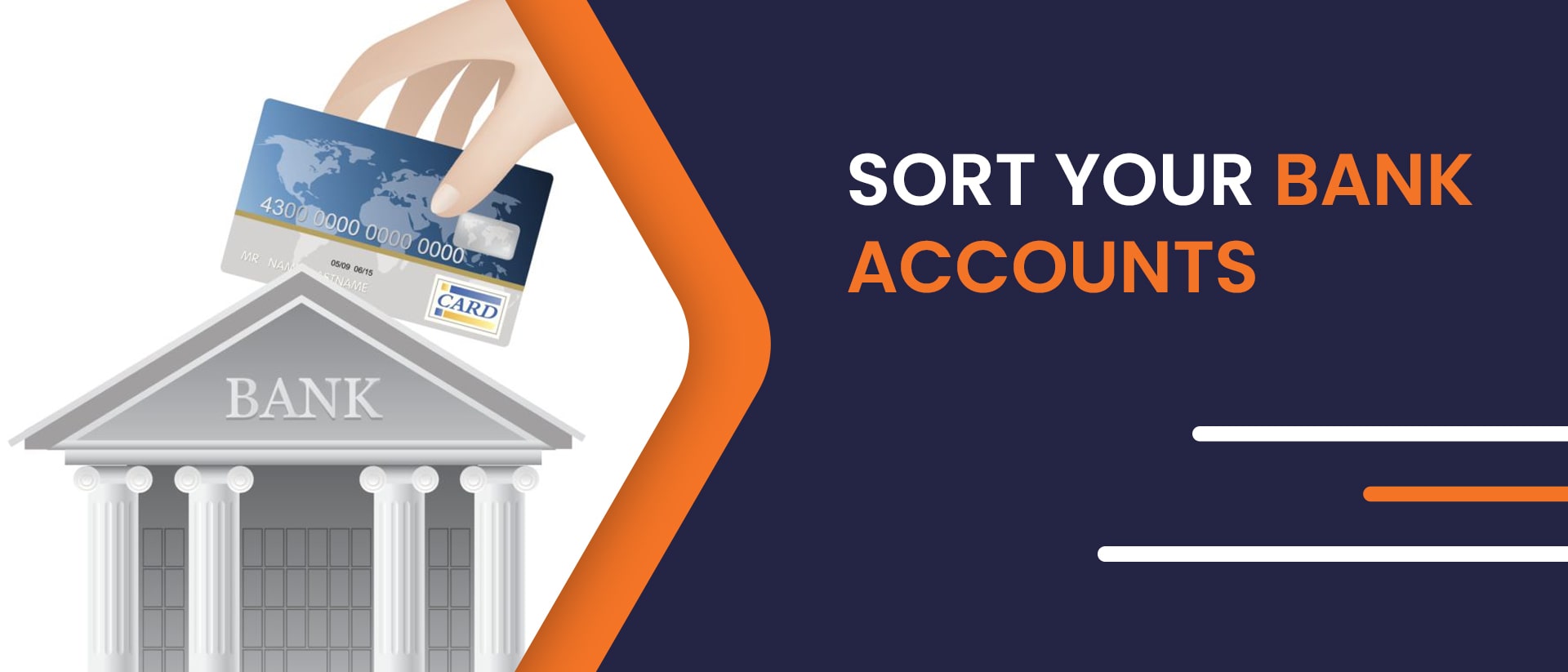 5. Enlist the Service of a Mover:
You shouldn't get frustrated with the process of shifting. Enlisting the services of a mover will simplify the process on many fronts.
If you want to transport a lot of items, but avoid the hassle of dealing with customs, do enlist the services of an organization that can help you with moving. More often than not, these organizations will make the process of shifting considerably easier for you. From end-to end irrespective of the mode of transport, they will help you. Verto mobility will help you through the process and make your shifting process seamless.
6. Set a Closing Date for Utilities and Internet
You don't want to run into trouble for not paying bills for your former apartment! As far as possible, contact your utilities and internet companies 1 month prior to the move and ensure that all bills are settled even before you leave.
Set multiple reminders, pay unpaid bills and do everything it takes to ensure that you don't face any problem. With professionals like Verto mobility guiding you, you can lessen the burden. We will take care of the move and help you focus on the rest.
7. Get a Prepaid / Postpaid Indian Sim
You can purchase an Indian Sim card in Singapore! Purchase one and start sharing it with your networks even before your big move. This mobile number will also help you set up a bank account by serving as the number where you will receive OTPs. Remember to share your new number with your trusted moving partner – Verto!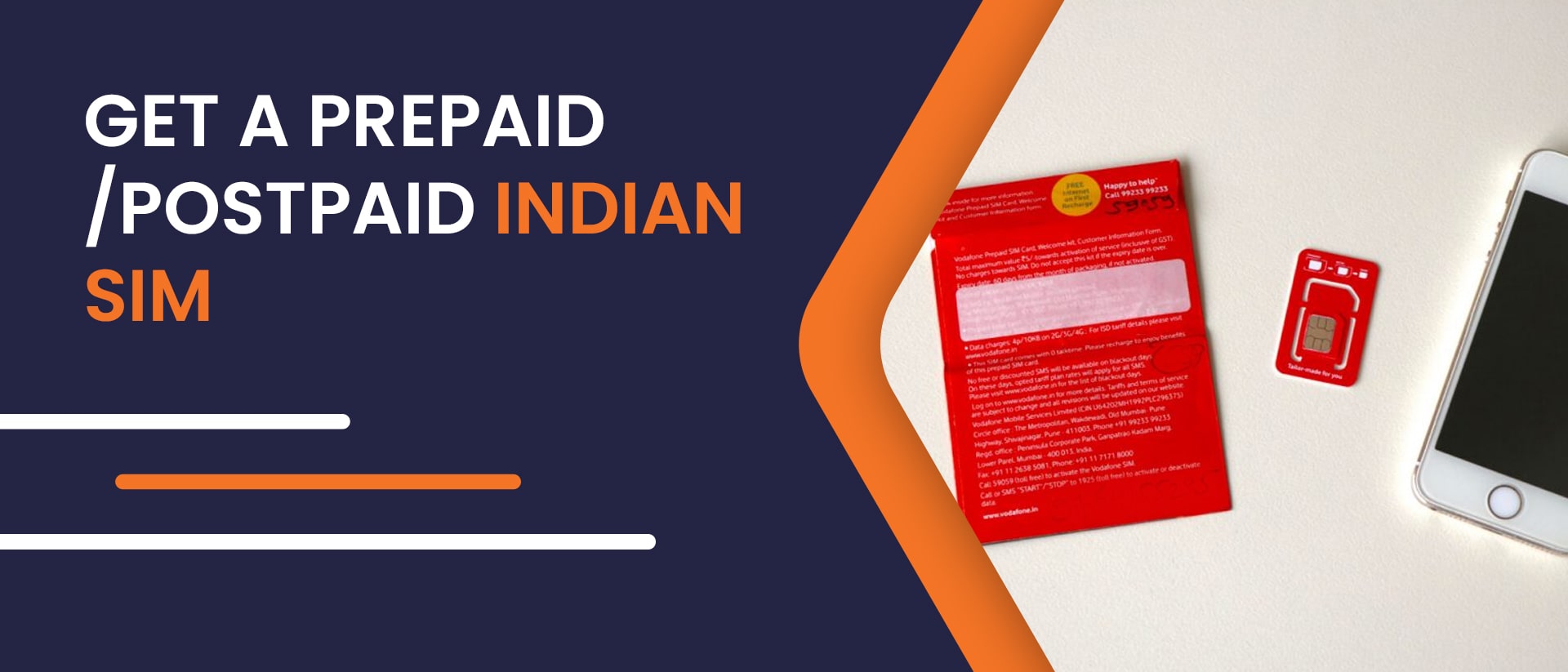 9. Pay Your Taxes:
If you have been working in Singapore, ensure that you check about your tax dues and pay any remaining dues before you leave the country.
Sometimes these little things may seem too big to tackle.  Entrusting your move with Verto will ensure safe and organized delivery of your possessions. We leave you to do only the essentials!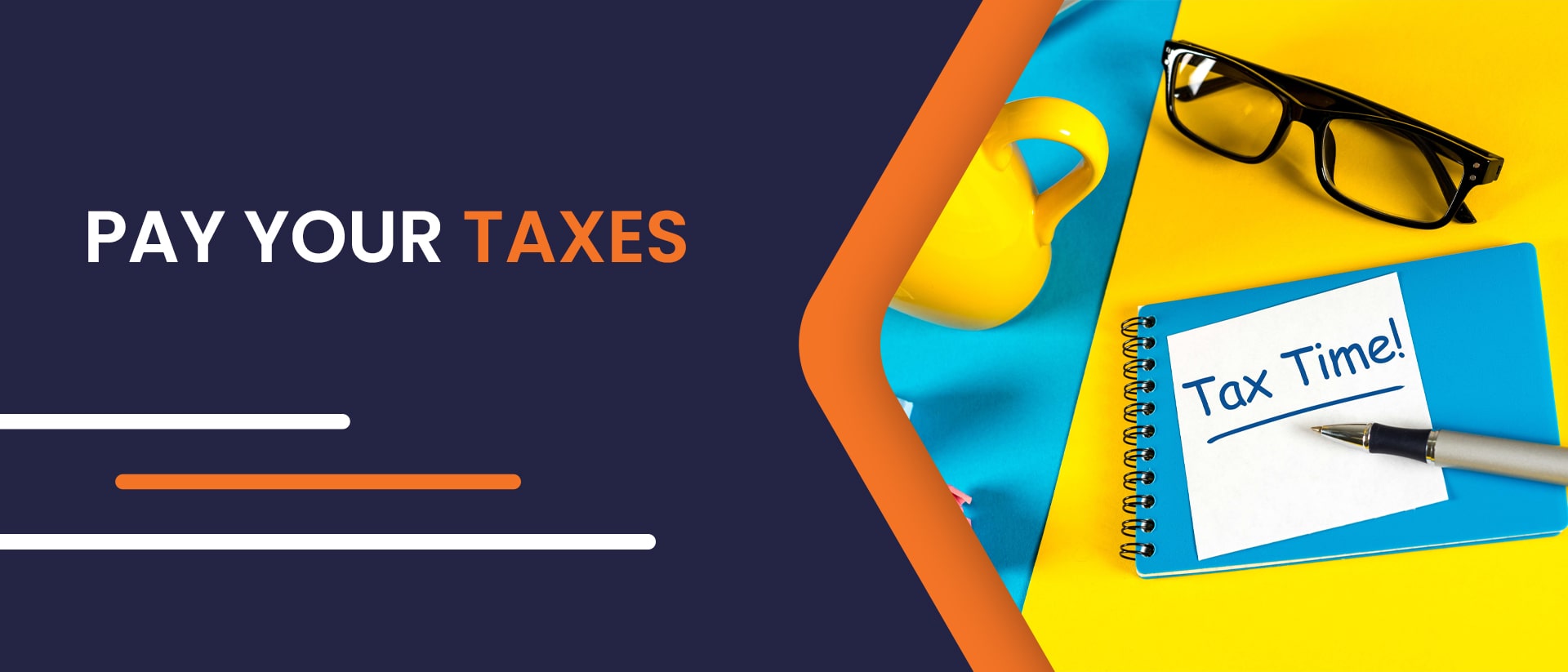 11. Keep Medicines Handy
Remember that the change in water, weather etc. might make you feel a little low. Avoid this by planning your diet in advance and keeping medicines handy.
At Verto, we are concerned about every customer's safe and smooth transition. We hope this checklist helps you make a list of the essential To-Do's before your shift. Talk to us about your requirements, we will guide you through the entire process.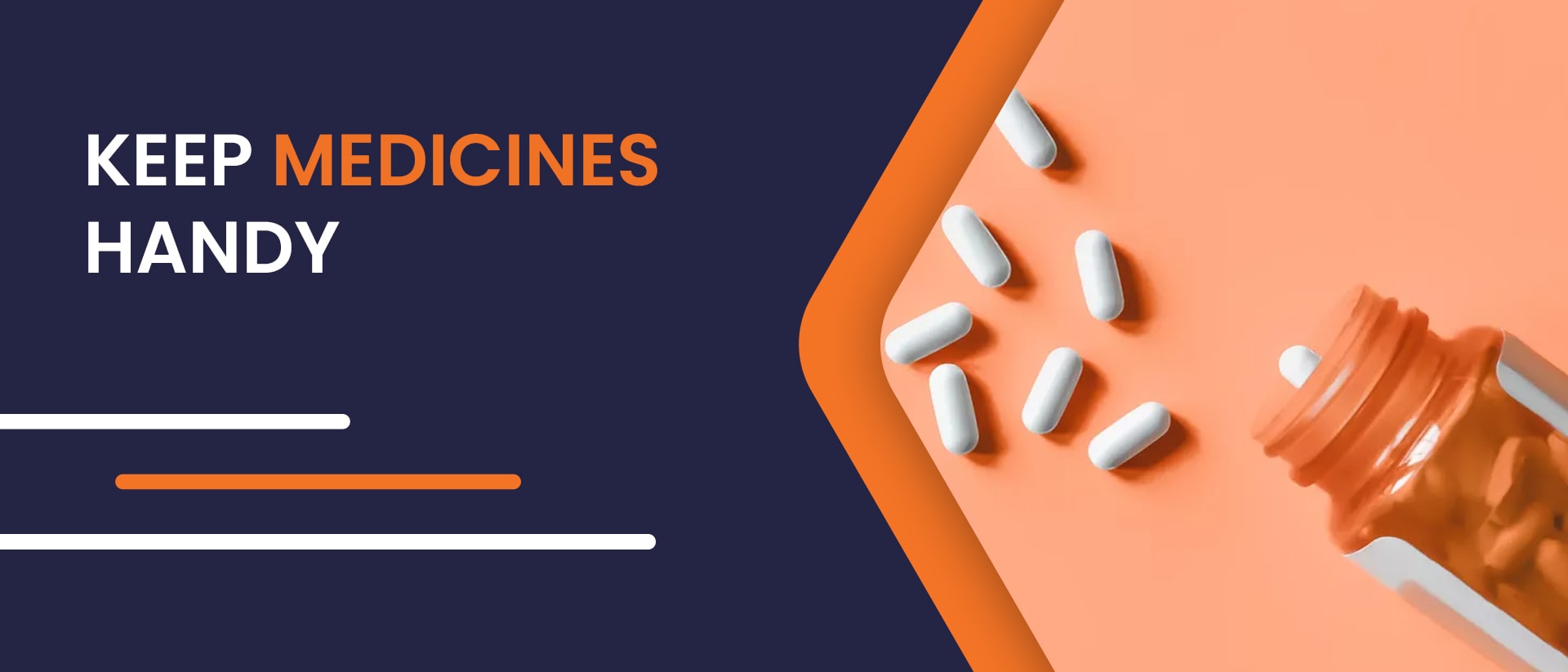 When you have to move, and don't adequately plan for it, you will be left feeling overwhelmed at the last moment. This in turn can negatively impact your move. You might even forget to take some important articles owing to the sudden amount of effort brought forth by the shift
To mitigate all this you need to plan well, and in advance. You can also set up a 30-day player (D-30) and keep striking off tasks as you complete them. This will go a long way in making your move more memorable and less taxing for you.
The Bottom Line:
Moving back to India or any other place is a tough call to make. We congratulate you on your decision and wish you the very best.
However, it is extremely pertinent to remember that this move will not be an easy one, and you will most certainly need help. Verto has helped hundreds of professionals and students plan their move. Our cost-effective solutions have truly helped people who value the services we bring to the table.
Verto international relocation service is not only affordable but all-rounded offering a holding hand in every step of the nerve-racking relocation process. We follow the global best practices and ensure that the best hands and minds handle your move. We are recognized as the leading relocation company in Bengaluru. Enjoy this article about the 11 Points to Keep in Mind When Moving from Singapore to India from verto services.